Own Your Neighborhood
It's Your Neighborhood.

Own it and Proper.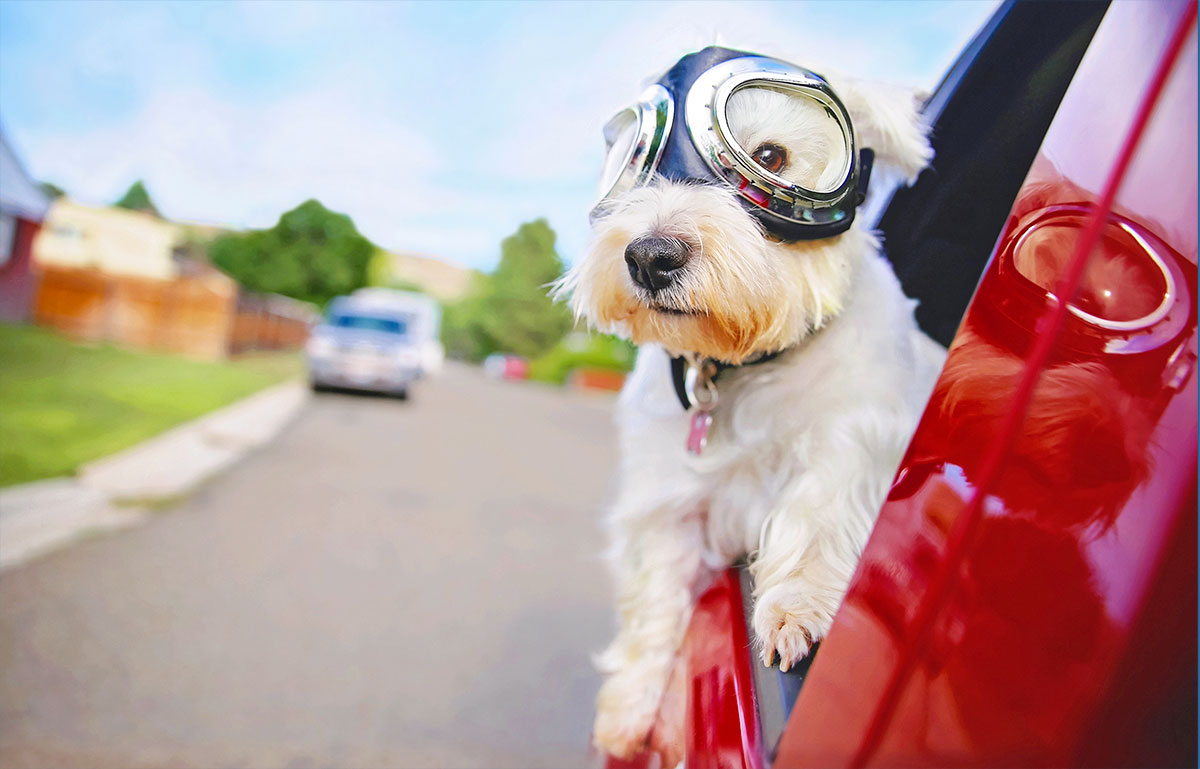 As a real estate professional, your marketing presence begins with a local focus and spreads out like waves.
At ListingsToGo, we help you identify your neighborhood opportunities and expand your reach through local connections and related marketing opportunities which drive customers to your website and into your arms.
We will help you identify your neighborhood and become the top dog in your area through enhanced SEO and custom neighborhood searches, social media integration, blogging, video and more. We personally work with you to maximize your online presence and showcase you in on a beautiful website.
And at ListingsToGo, we make website technology and marketing as easy as 1-2-3.